Our design for birds of prey lovers.
A screaming bald eagle from behind. The design is created from a photo and converted with a special effect.
There are several variations of it. Natural and Structure. It is suitable for men, women, youth and children.
Available in our Spreadshirt, Amazon and Redbubble stores.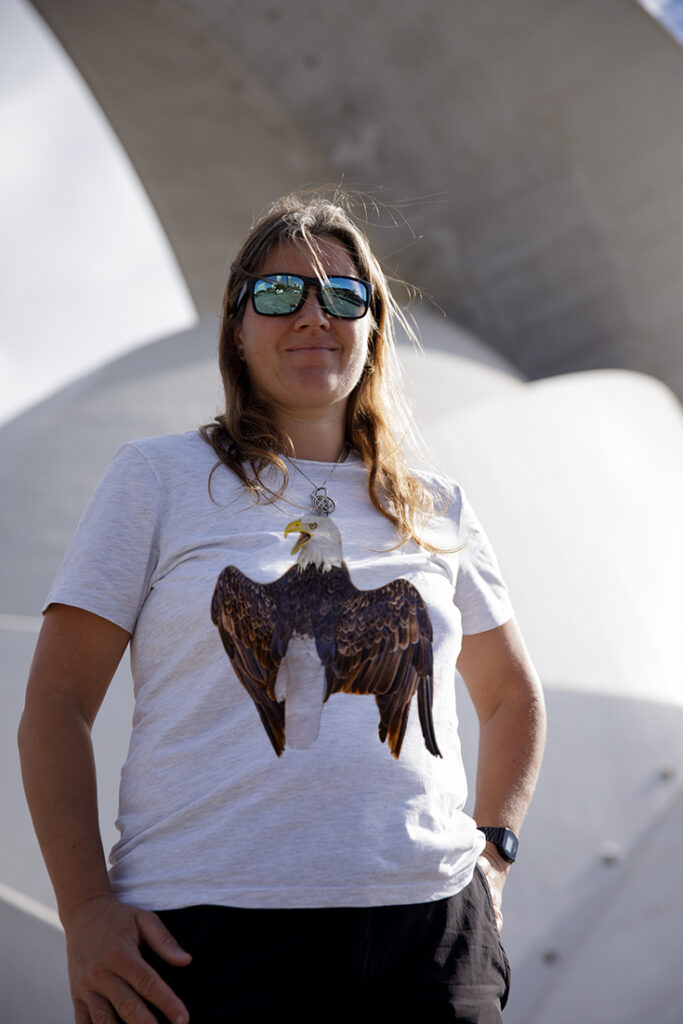 Spreadshirt: https://mubuxnet.myspreadshop.de/weisskopfadler+schreiend+von+hinten%2C+nat%C3%BCrlich?idea=6368193462d7d822ee345e59
Redbubble: https://www.redbubble.com/de/shop/ap/130878850
Amazon UK: https://www.amazon.co.uk/dp/B0BLNF31JL?customId=B07537YF1C&th=1
Amazon USA:https://www.amazon.com/dp/B0BLNCXX63
Amazon DE: https://www.amazon.de/dp/B0BLNPWY38?customId=B07537YF1C&th=1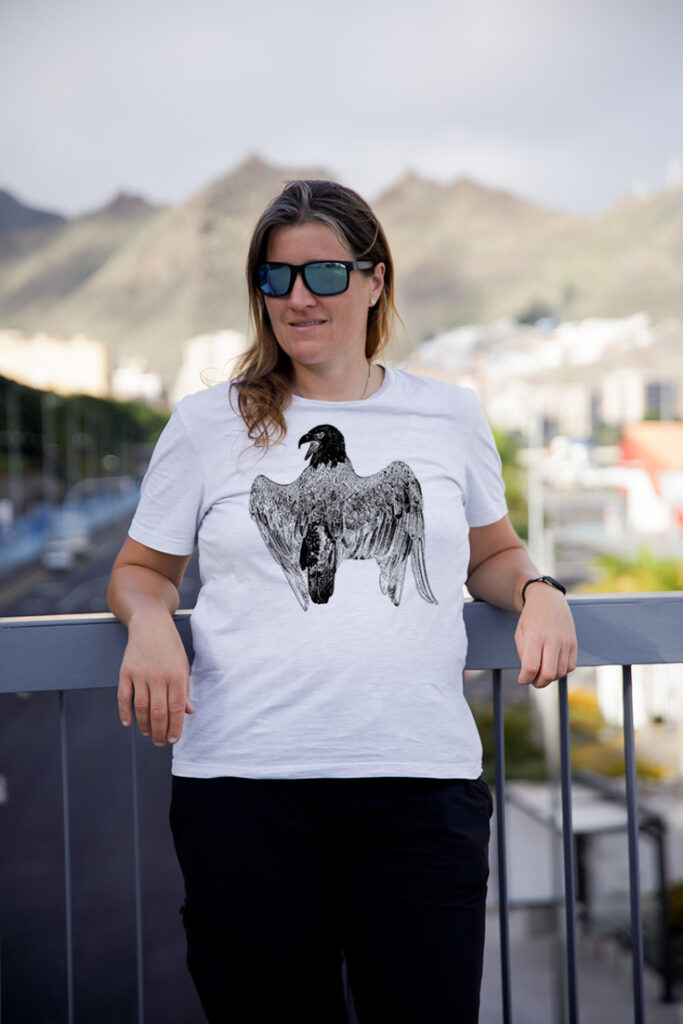 Spreadshirt: https://mubuxnet.myspreadshop.de/weisskopfadler+schreiend+von+hinten%2C+struktur+wei%C3%9F?idea=63682b70c27c7e3ab3ff1715
Redbubble: https://www.redbubble.com/de/shop/ap/130880499
Amazon UK: white :https://www.amazon.co.uk/dp/B0BLNG5921
Amazon UK: black:https://www.amazon.co.uk/dp/B0BLNJZ53Q
Amazon USA: white: https://www.amazon.com/dp/B0BLNJ9ZV5
Amazon USA: black: https://www.amazon.com/dp/B0BLNH5B61
Amazon DE: white: https://www.amazon.de/dp/B0BLNH79Y3
Amazon DE: black: https://www.amazon.de/dp/B0BLNHTNTG