Our design for gothic fans
A dreamcatcher in gothic style with bird feather. On top sits a raven crow. It comes in white, gray and red, white, black color options. It good for gothic fans, women, men, teenagers suitable. A cool gift idea for the next concert or music festival.
Available in our Spreadshirt, Redbubble and Amazon stores.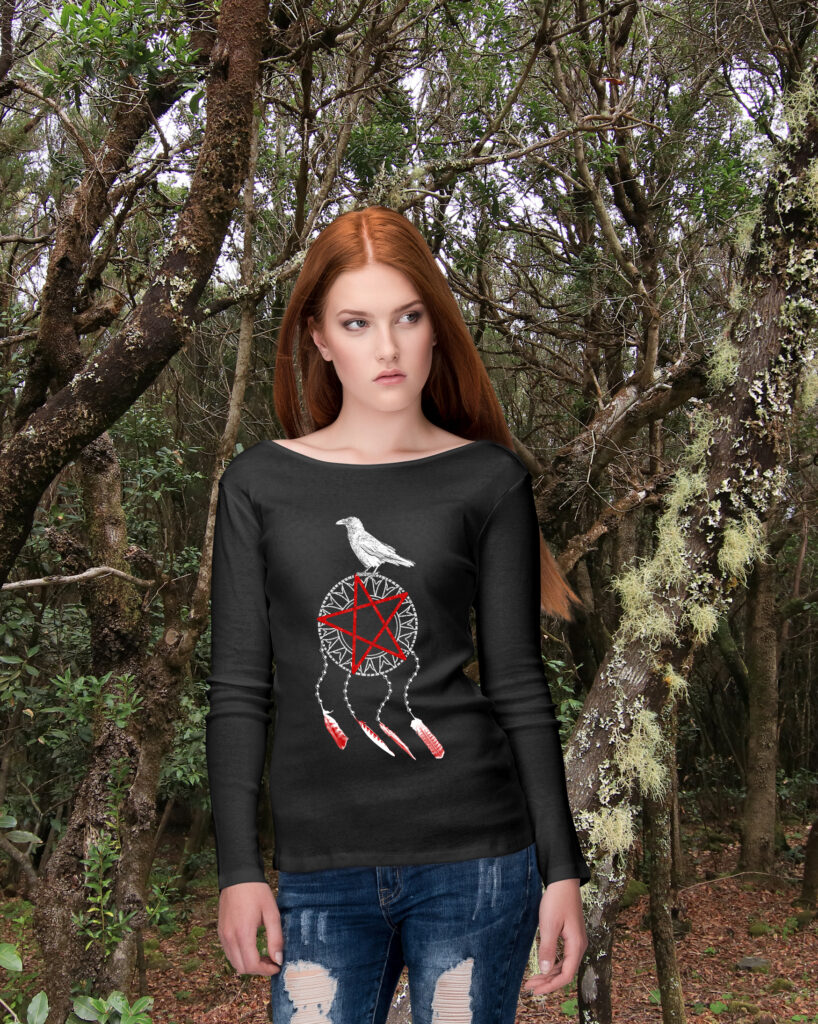 RED:
Spreadshirt: https://mubuxnet.myspreadshop.de/traumf%C3%A4nger+gothic%2C+vogelfeder%2C+kr%C3%A4he+rabe%2C+rot?idea=62fe4872ab692479105985ac
Redbubble: https://www.redbubble.com/de/shop/ap/120665772
Amazon UK: https://www.amazon.co.uk/dp/B0BB5GMD4Z?customId=B075382RFP&th=1
Amazon USA: https://www.amazon.com/dp/B0BB5PHKKD?customId=B075382RFP&th=1
Amazon DE: https://www.amazon.de/dp/B0BB5Y5QPF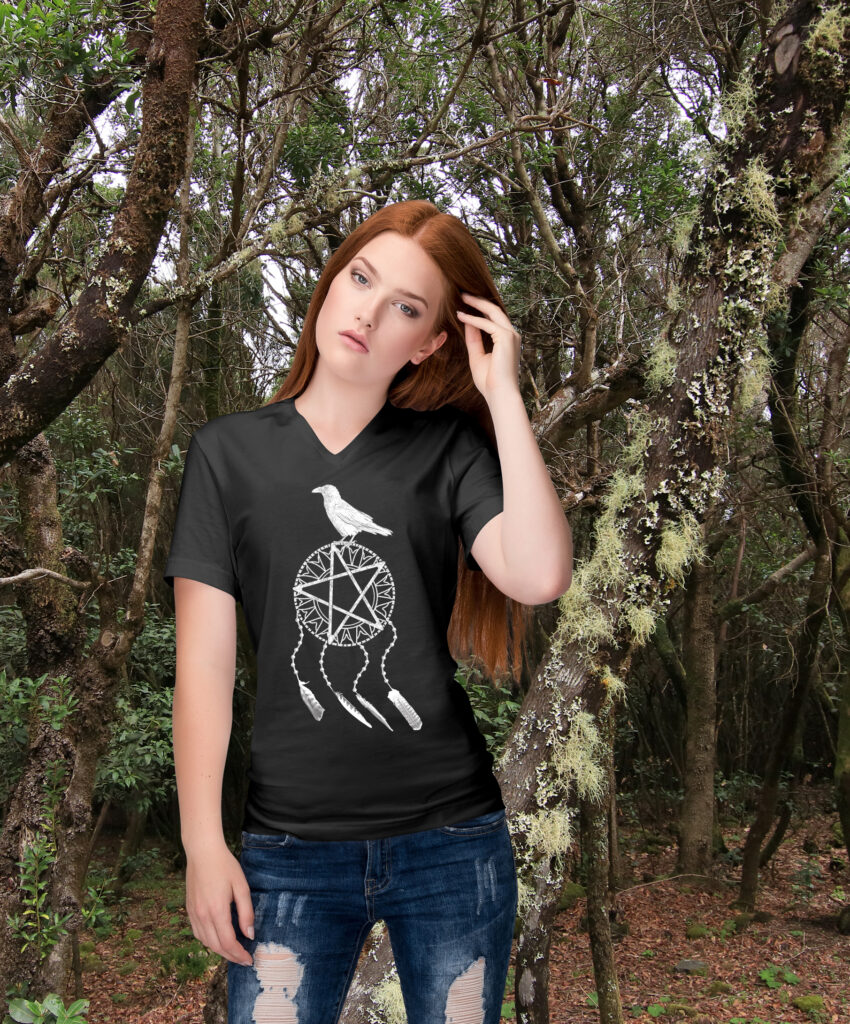 WHITE:
Spreadshirt: https://mubuxnet.myspreadshop.de/traumf%C3%A4nger+gothic%2C+vogelfeder%2C+kr%C3%A4he%2C+rabe+wei%C3%9F?idea=62fe48725d31a90804ae760d
Redbubble: https://www.redbubble.com/de/shop/ap/120665309
Amazon UK: https://www.amazon.co.uk/dp/B0BB6BLT8V
Amazon USA: https://www.amazon.com/dp/B0BB5MSNYS?customId=B075382RFP&th=1
Amazon DE: https://www.amazon.de/dp/B0BB5SQ3Q1?customId=B07536XX75&th=1