Have you ever heard of the famous Corsica "GR20 Korsika Trail" in France? It's known for its breathtaking scenery and the challenge it offers. If you love hiking or are just proud to have mastered the gr20, then our new t-shirt design is just for you!
With coordinates, distance, opening year and city names. Suitable for all who have hiked or want to hike the route. So you can always reminisce about your experiences on this beautiful trail.
So don't hesitate and get our exclusive t-shirt featuring the route of the gr20 now. It's a perfect keepsake of your time on the trail and a great way to share your passion for hiking with others.
Available in our Spreadshirt, Amazon and Redbubble stores.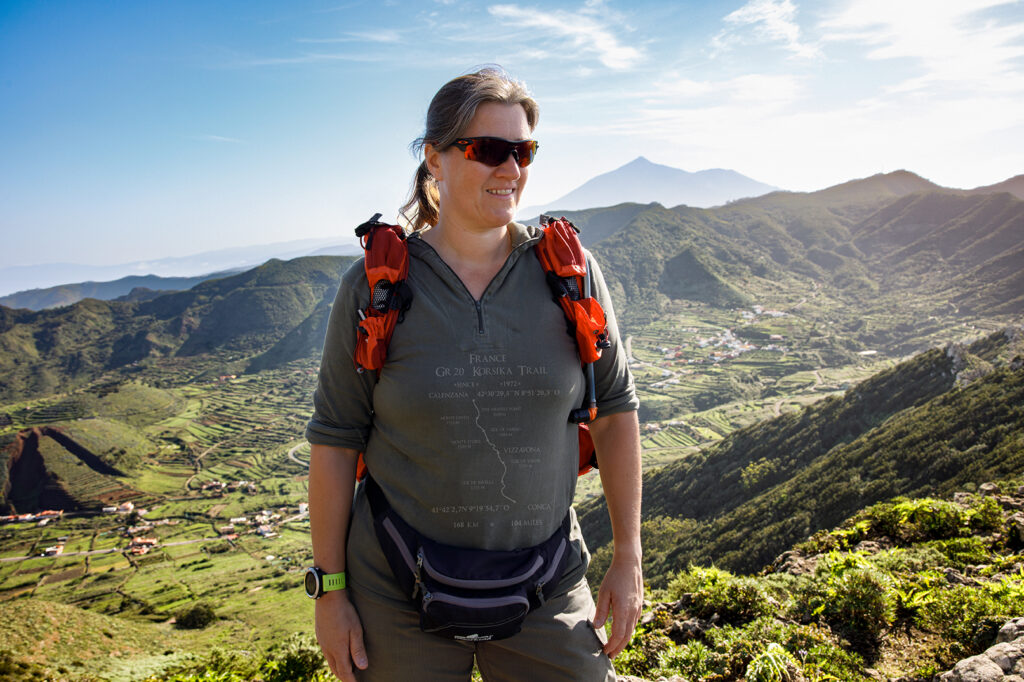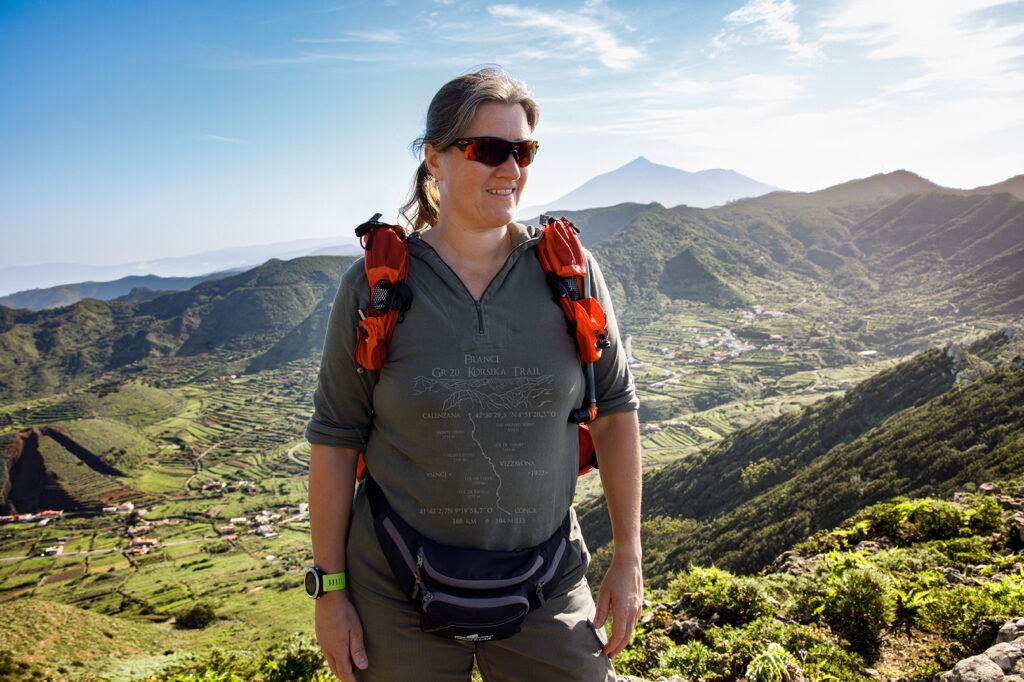 Here in our Shirt-Shop: Shirt-Shop
Redbubble: https://www.redbubble.com/de/shop/ap/105004517
Amazon UK: https://www.amazon.co.uk/stores/page/53C4731F-364B-4A74-985F-C4D701068E9E?ingress=0&visitId=78adc0d7-6d41-4fb5-bd13-67fdf892c685
Amazon USA: https://www.amazon.com/stores/page/8539A3F0-6C22-42E5-825F-6663D1C5DC4D?ingress=0&visitId=502ada22-5f15-4f93-bdfb-ce29e856da62
Amazon DE: https://www.amazon.de/stores/page/03B665D5-59C8-45EF-8A68-AAFD5F2501ED?ingress=0&visitId=7da978ac-5a12-46bc-a1c7-df9c4178eabc