Our Design for humorous cyclists
A red and yellow Mountain Bike bicycle in Front of Mountains. With the funny saying: "No mercy for the calf". In English and German language. Cool gift idea for cyclists who cycle under their own power and have adrenaline in their blood.
Available in our Spreadshirt, Redbubble and Amazon Stores.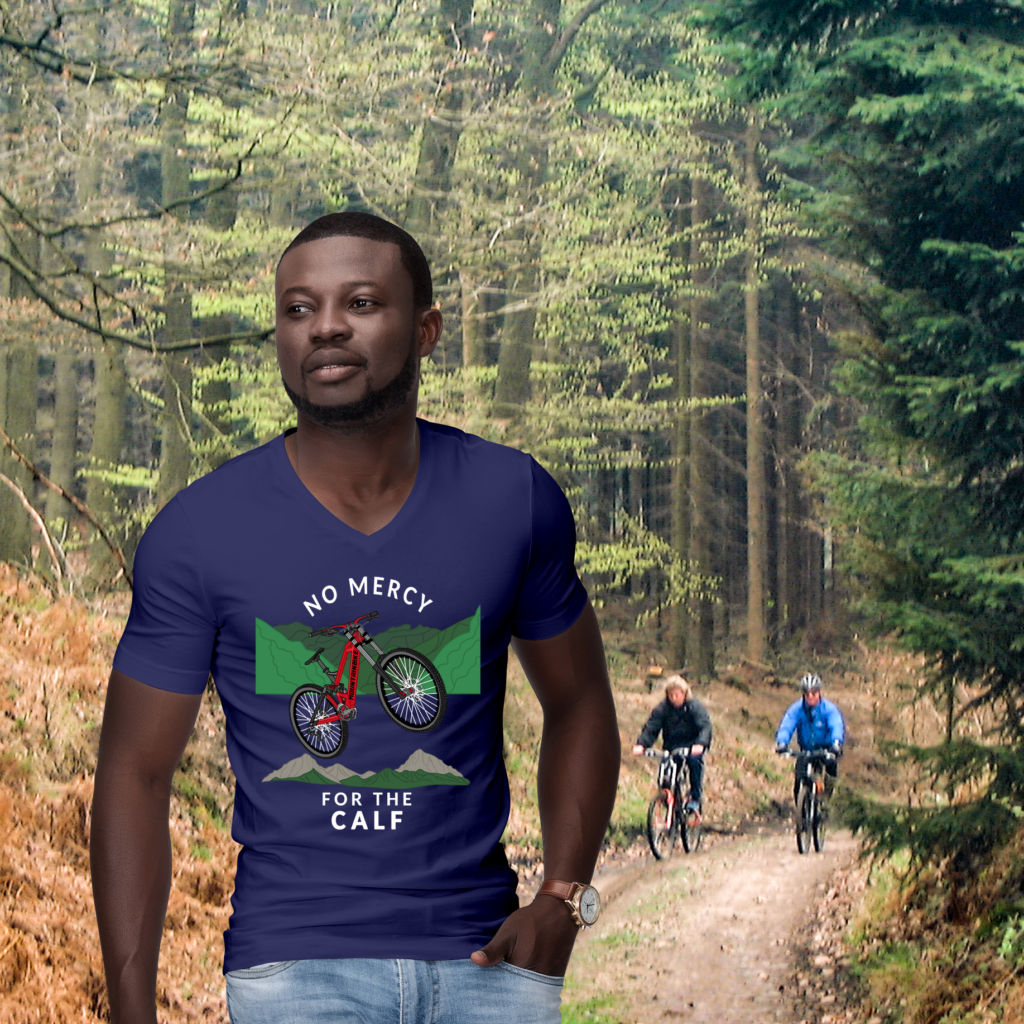 Redbubble:
Red: https://www.redbubble.com/de/shop/ap/142361412
Yellow: https://www.redbubble.com/de/shop/ap/142361567
Spreadshirt:
Red: https://mubuxnet.myspreadshop.de/mountain+bike+fahrrad%2C+keine+gnade+f%C3%BCr+die+wade?idea=64137b68d834690cf5ec8b6c
Yellow: https://mubuxnet.myspreadshop.de/mountain+bike+fahrrad%2C+keine+gnade+f%C3%BCr+die+wade?idea=64137b68d834690cf5ec8b6c
Amazon UK:
Red: Standard T-Shirt: https://www.amazon.co.uk/dp/B0BYM1XRMB
Red: Women T-Shirt: https://www.amazon.co.uk/dp/B0BYLZMX8N
Yellow: Standard T-Shirt: https://www.amazon.co.uk/dp/B0BYLSFRJ2
Yellow: Women T-Shirt: https://www.amazon.co.uk/dp/B0BYLY57FB
Amazon USA:
Red: Standard T-Shirt: https://www.amazon.com/dp/B0BYLTV6ZQ
Red: Premium T-Shirt: https://www.amazon.com/dp/B0BYM3Q8W4
Yellow: Standard T-Shirt: https://www.amazon.com/dp/B0BYLVNRFM
Yellow: Premium: https://www.amazon.com/dp/B0BYLRPQZ8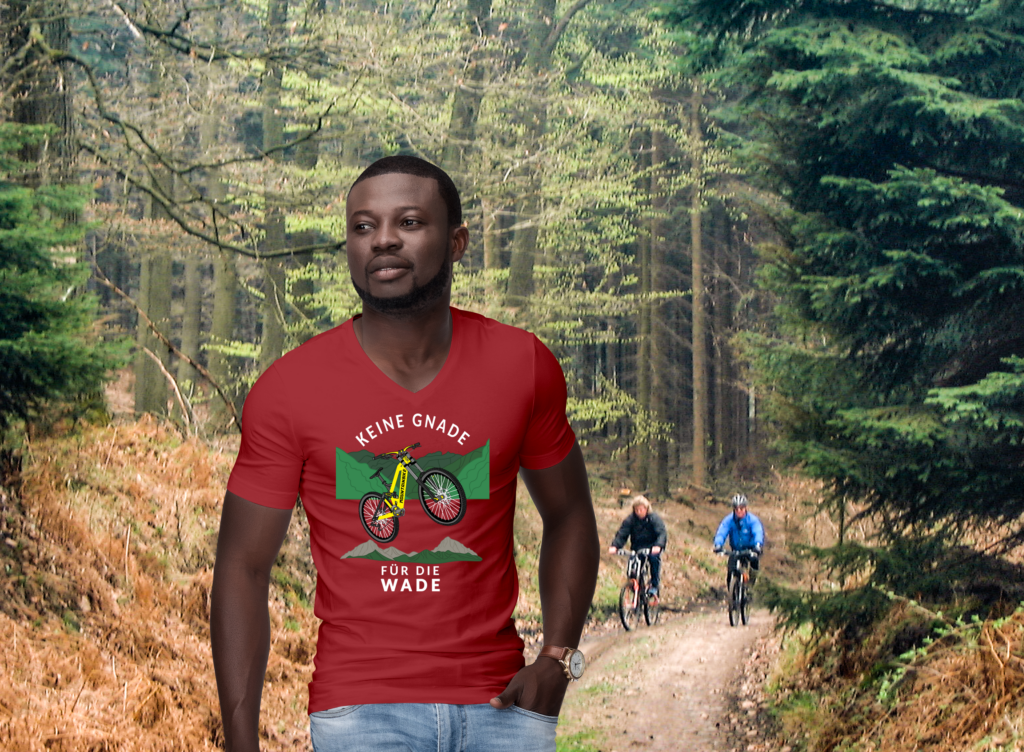 Spreadshirt:
Red: https://mubuxnet.myspreadshop.de/mountain+bike+fahrrad%2C+keine+gnade+f%C3%BCr+die+wade?idea=64137b68d834690cf5ec8b6c
Yellow: https://mubuxnet.myspreadshop.de/mountain+bike+fahrrad%2C+keine+gnade+f%C3%BCr+die+wade?idea=64137b68d834690cf5ec8b6c
Redbubble:
Red: https://www.redbubble.com/de/shop/ap/142360890
Yellow: https://www.redbubble.com/de/shop/ap/142361114
Amazon DE:
Red: Standard T-shirt: https://www.amazon.de/dp/B0BYQCZ26R
Red: Women T-Shirt: https://www.amazon.de/dp/B0BYQ2T17X
Yellow: Standard T-Shirt: https://www.amazon.de/dp/B0BYPSRYC6
Yellow: Women T-Shirt: https://www.amazon.de/dp/B0BYQ6Y3KQ