Our designs for surfers
The surfboards: malibu board, fish board and short board with 3 different sayings.
I am now also one of the cool ones on the sea.
I am almost a profi.
Surfing is a breeze when you know how.
A fun gift idea for the next surf vacation.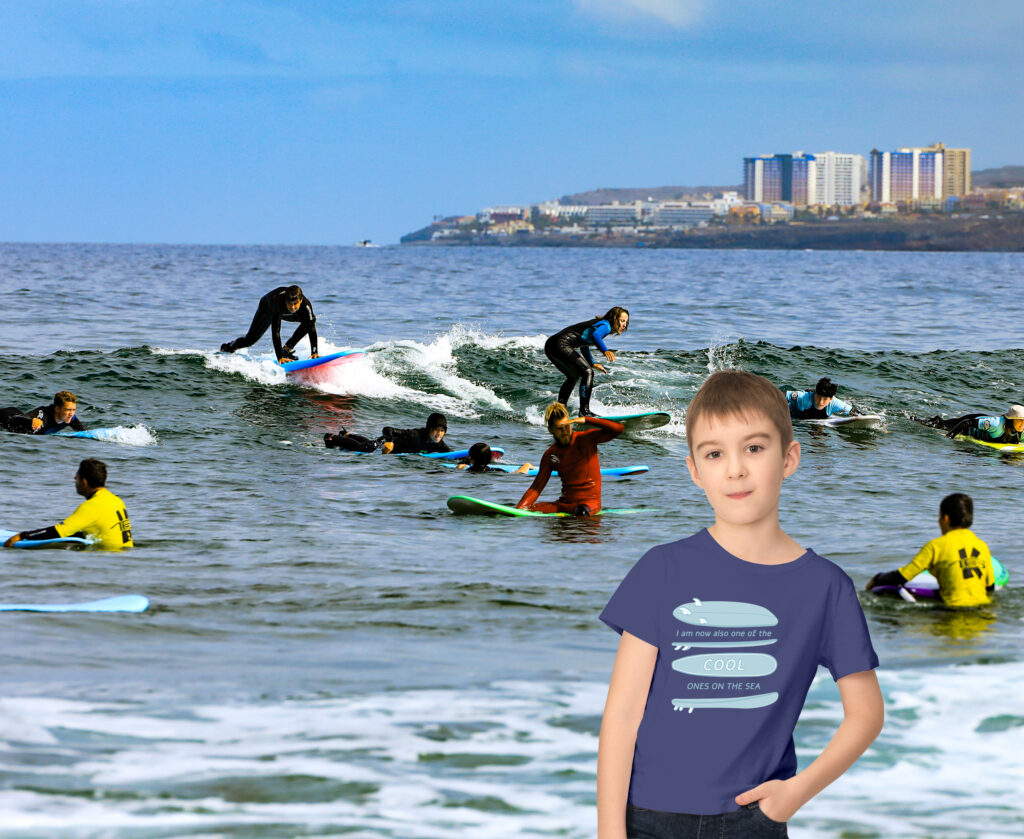 Amazon USA: https://www.amazon.com/dp/B0B3MNMLLW?customId=B075386ZX4&th=1
Amazon USA: https://www.amazon.com/dp/B0B3MMJ3QM?customId=B07537HQXD&th=1
Amazon UK: https://www.amazon.com/dp/B0B3MMJ3QM?customId=B07537HQXD&th=1
Amazon DE: https://www.amazon.de/dp/B0B3MQ84FM?customId=B075386ZX4&th=1
Spredshirt: https://mubuxnet.myspreadshop.de/surfbrett%2C+ich+geh%C3%B6re+jetzt+auch+zu+den+coolen?idea=62a21ba6cb345c74109f30fd
Redbubble: https://www.redbubble.com/de/shop/ap/113394711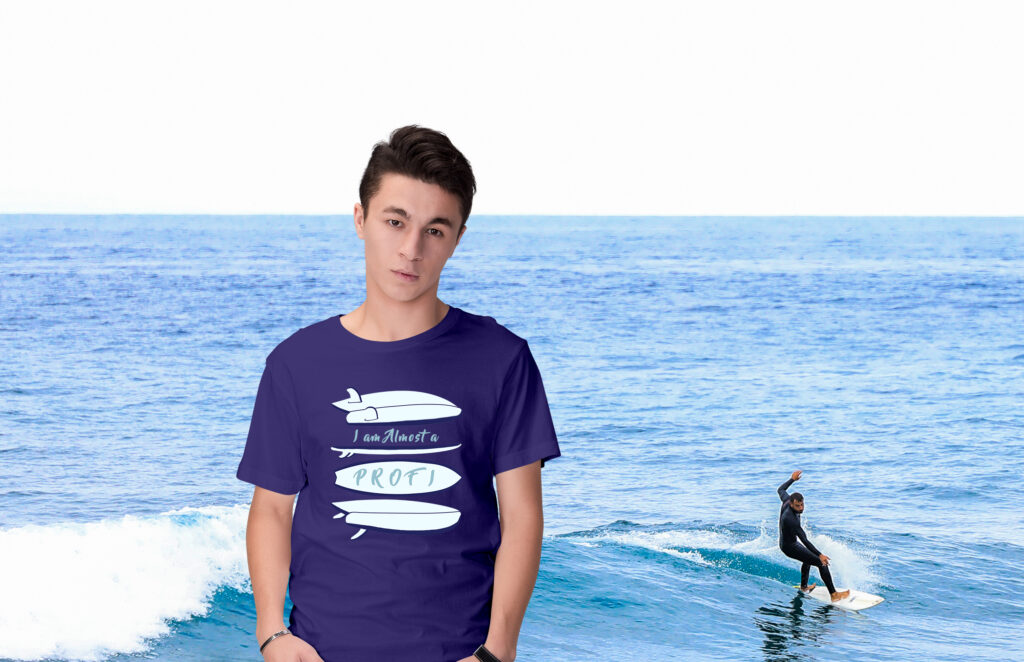 Amazon USA: https://www.amazon.com/dp/B0B31BC5K2?customId=B075386ZX4&th=1
Amazon USA: https://www.amazon.com/dp/B0B31GBG7T?customId=B07537HQXD&th=1
Amazon UK: https://www.amazon.co.uk/dp/B0B31CQ13C?customId=B075386ZX4&th=1
Amazon DE: https://www.amazon.de/dp/B0B31D16X7?customId=B075386ZX4&th=1
Spreadshirt: https://mubuxnet.myspreadshop.de/fisch+surfbrett%2C+ich+bin+fast+ein+profi?idea=629a0c5f92541e26e11888d8
Redbubble: https://www.redbubble.com/de/shop/ap/113394711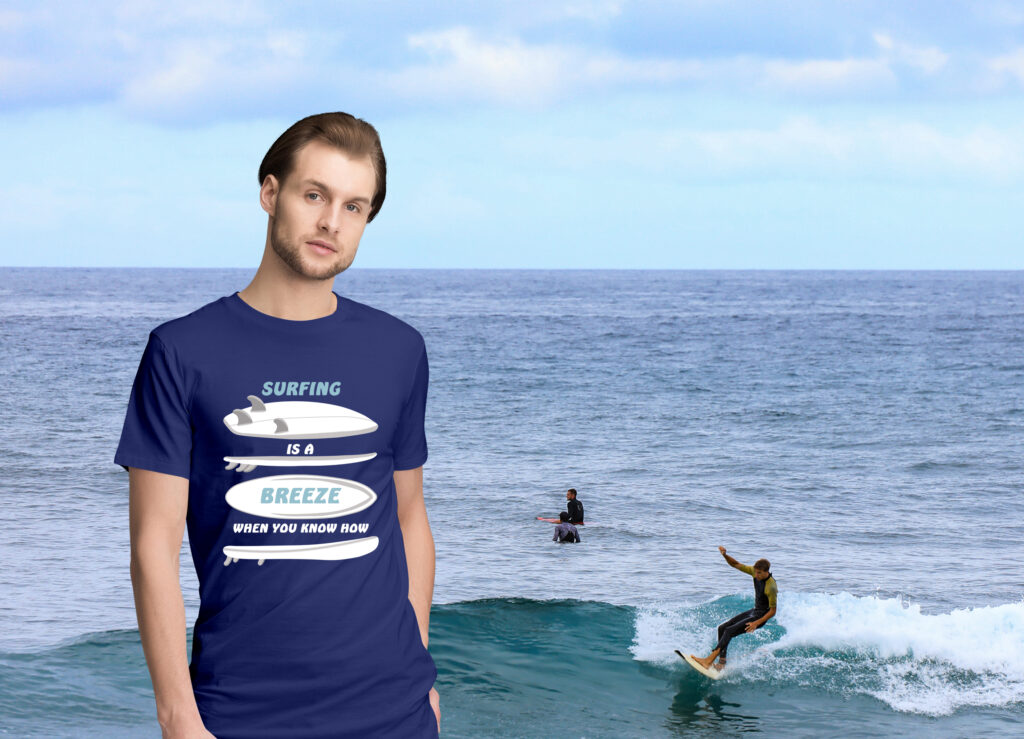 Amazon USA: https://www.amazon.com/dp/B0B3MNN427?customId=B075386ZX4&th=1
Amazon USA: https://www.amazon.com/dp/B0B3MQLNGZ?customId=B07537HQXD&th=1
Amazon UK: https://www.amazon.co.uk/dp/B0B3MPZ6LW
Amazon DE: https://www.amazon.de/dp/B0B3MNZM34
Spreadshirt: https://mubuxnet.myspreadshop.de/surfen+ist+ein+kinderspiel+wenn+du+wei%C3%9Ft+wie+es?idea=62a21ba64c72c83cdccb3b60