Lacrimas Profundere "Bleeding the Stars Tour 2021" Live Hellraiser Leipzig 17.10.2021
24. June 2022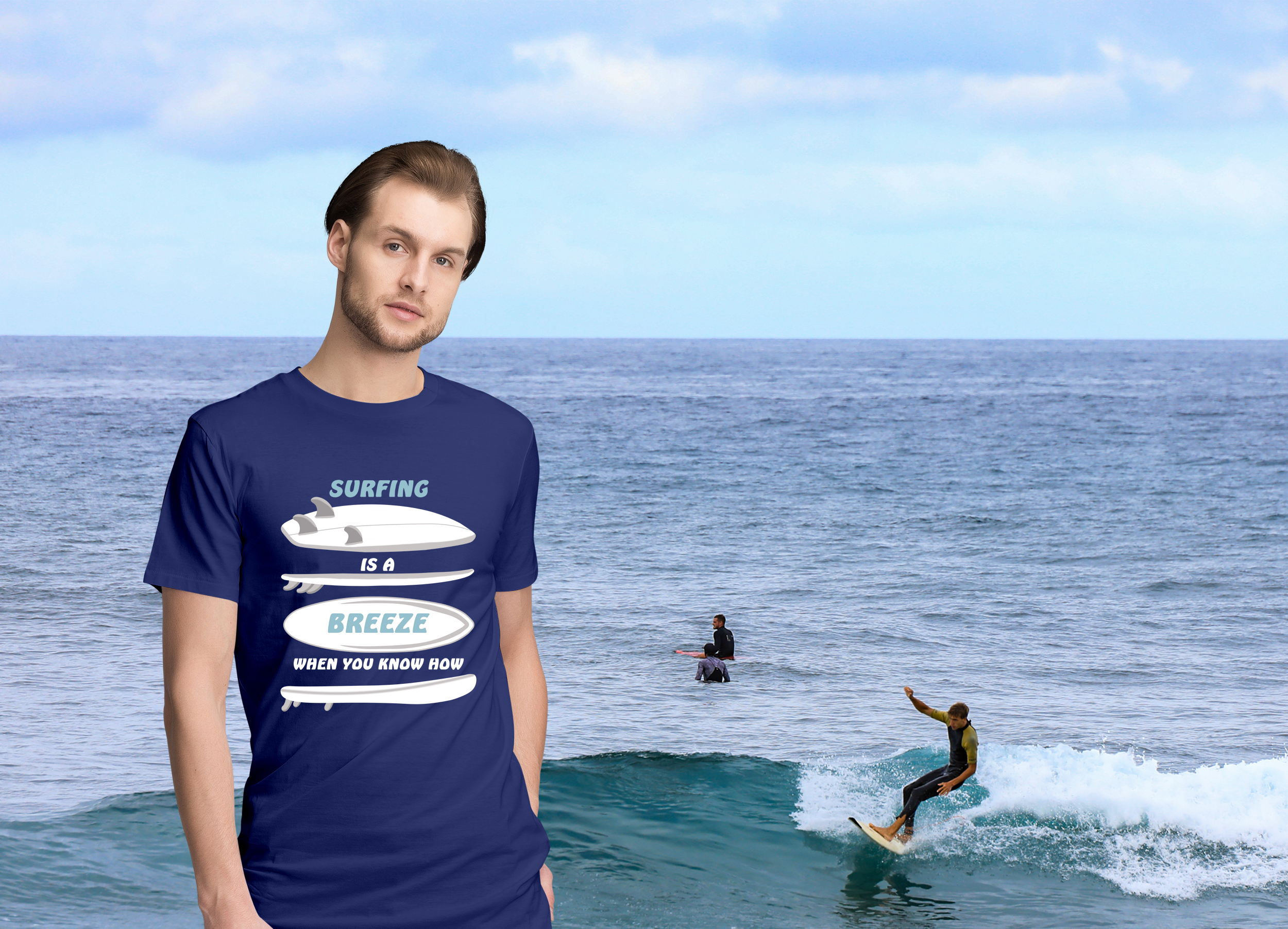 Malibu Fish Short Surfboards
27. June 2022
In the year 2021, after a break of 15 months, we had been on two concerts of the German Dark Rock, Gothic Rock, Gothic Metal band Lacrimas Profundere again. Lacrimas Profundere had made up for their "Bleeding the Stars Tour", which had been postponed several times. At the tour they had played as a surprise the not yet published song "A cloak woven of Stars" for the first time. On 05.05.2022 the song was officially released. On that evening, a woman had also proposed to her boyfriend after the song "Awake".
Regarding our video recordings:
During the tour we filmed for the first time with 2 GoPro cameras. So that we are later more flexible in editing and have more images from the viewing direction of the stage. In the Kulttempel we had only worked with the GoPro soundtrack.