Our designs for all France fans.
The designs show the castle "Le Mont Sant Michel", the Eiffel Tower Paris and the castle of Disneyland Paris as silhouettes. In the color variants gray with orange lights. And as silhouettes in the colors red and white. It is good for France lovers, women, men, teenagers and children. To have it printed on t-shirt, hoodie, mugs or bags. A great gift idea as a vacation souvenir.
Available in our Spreadshirt, Amazon and Redbubble stores.
Spredshirt – Gray yello down:
https://mubuxnet.myspreadshop.de/frankreich+eifelturm+paris%2C+le+mont+saint+michel?idea=623d6ebec2a81d62e754c974
Spreadshirt – Red:
https://mubuxnet.myspreadshop.de/le+mont+saint+michel%2C+eifelturm+paris+rot?idea=62407c2376b1c00bd681d0f0
Spreadshirt – White:
https://mubuxnet.myspreadshop.de/le+mont+saint+michel%2C+eifelturm+paris+wei%C3%9F?idea=62407c23c2a81d62e7c045f9
Spredshirt – Gray yello up:
https://mubuxnet.myspreadshop.de/frankreich%2C+le+mont+saint+michel%2C+eifelturm+paris?idea=623d6ebd76b1c00bd63cff8d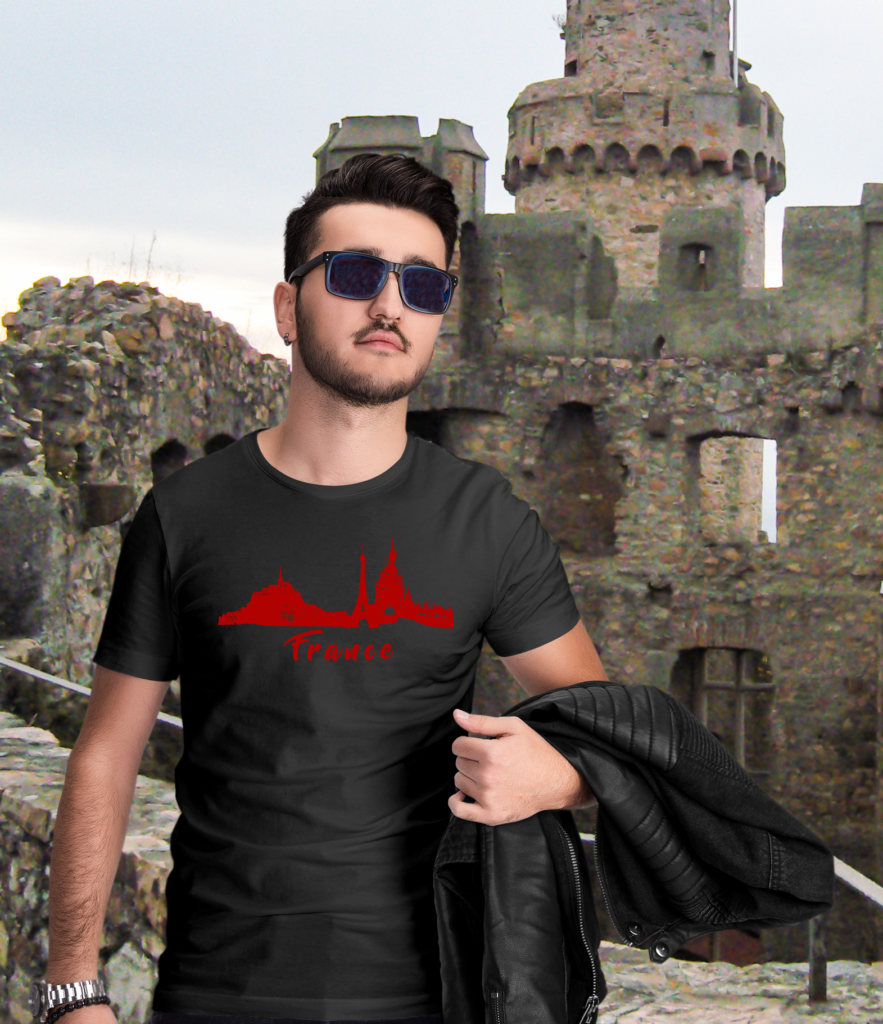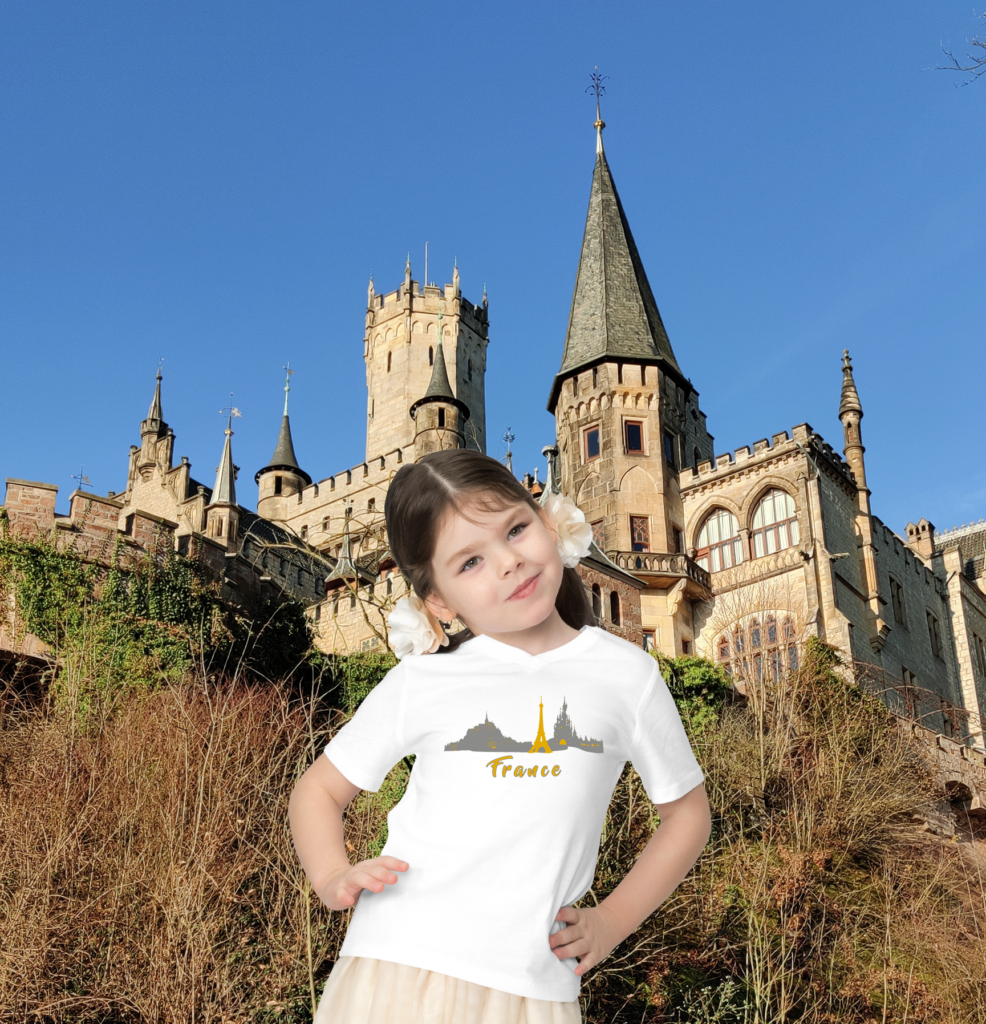 Amazon USA:
https://www.amazon.com/stores/page/0E15DE14-E6AA-4360-ABD2-B4DB599682ED?ingress=0&visitId=bf2da989-6c9c-4d21-ad7e-32e3fd963402
Amazon Germany:
https://www.amazon.de/stores/page/D8896150-81EA-49A1-994C-34578D43E448?ingress=0&visitId=be226ef9-06eb-4443-a85a-dac46ce6bf45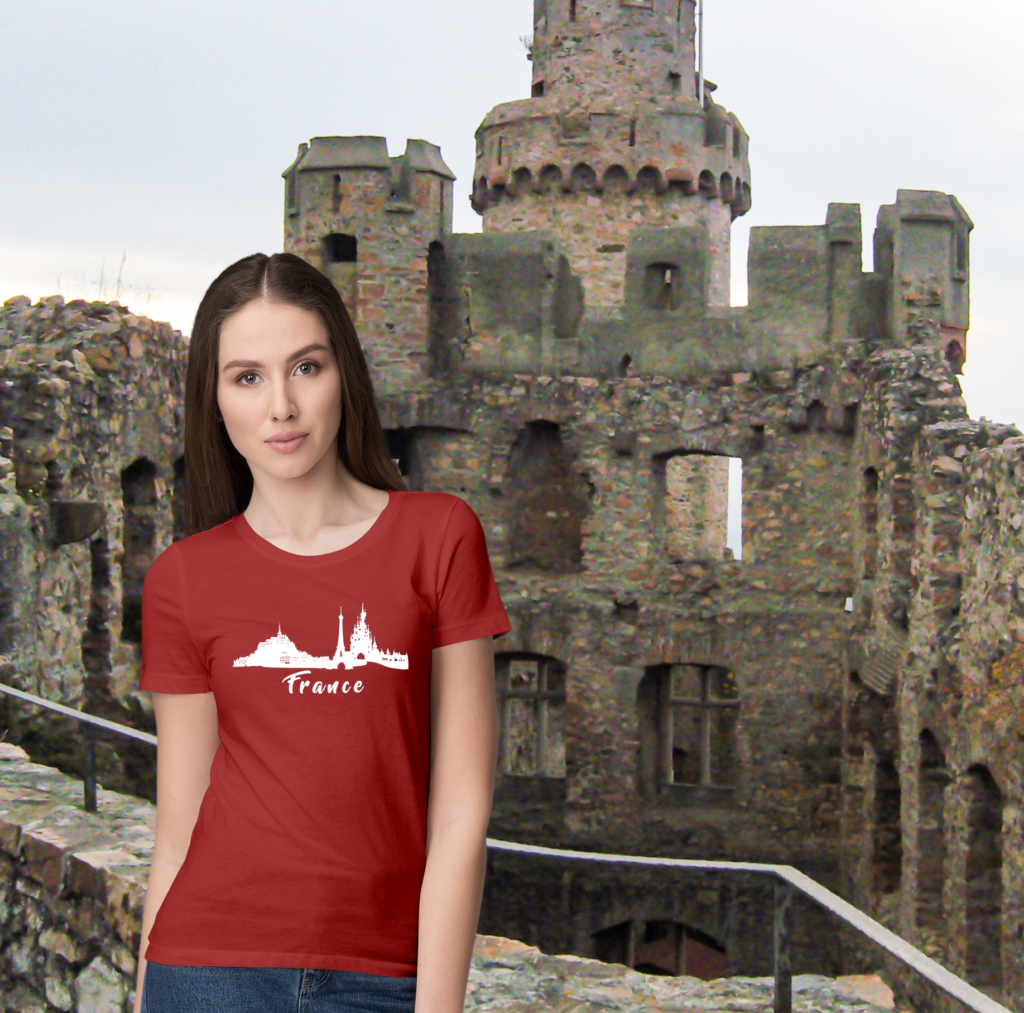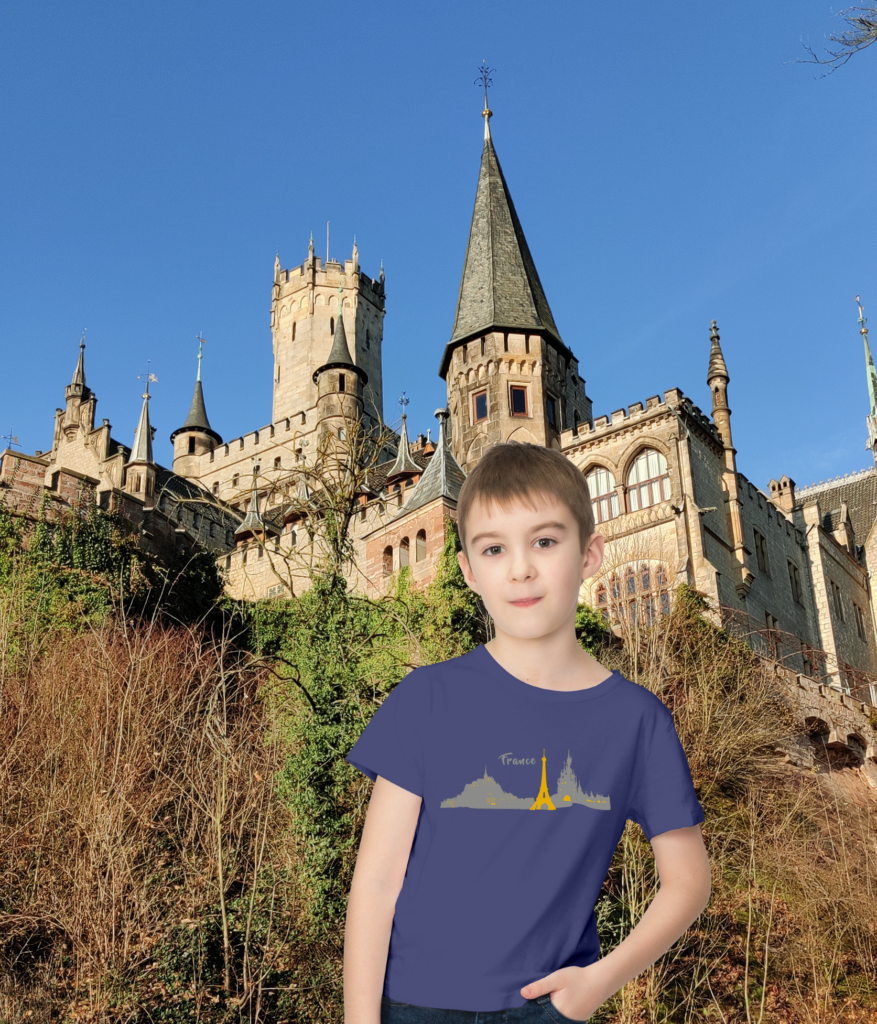 Redbubble – Red:
https://www.redbubble.com/de/shop/ap/105952917
Redbubble – Gray yello up:
https://www.redbubble.com/de/shop/ap/105760197
Redbubble – White:
https://www.redbubble.com/de/shop/ap/105951796
Redbubble – Gray yello down:
https://www.redbubble.com/de/shop/ap/105758959